Our 5th grade students are making a Google Slide presentation showcasing the knowledge we've gained in science class about the different earth systems.
EQ – How can I effectively organize a Google slideshow to ensure that I included all of the components necessary for an assignment?
Please take a look at the example slideshow below.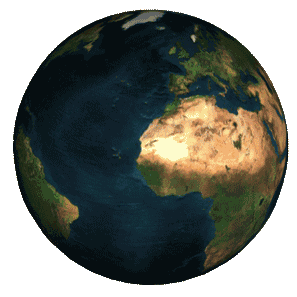 Now head to you google account and create a slideshow using the criteria below.
In this Google Slide presentation, you should have 7 total slides.
Title Slide

Slide that discusses why/how earth can

sustain

life

Slide listing the 4 major spheres

The atmosphere

The biosphere

The hydrosphere

The geosphere

Closing Slide – An example slide of how the 4 spheres interact with each other
Make sure that your presentation is eye catching, grammatically correct, and interesting!