We are going to be making a Google Slide presentation showcasing our knowledge of the different earth systems.
Please take a look at the example slideshow below.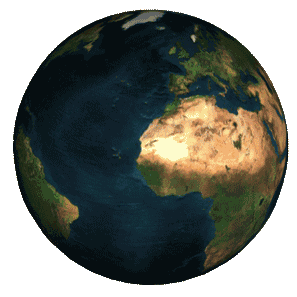 Now head to you google account and create a slideshow using the criteria below.
In this Google Slide presentation, you should have 7 total slides.
Title Slide

Earth can sustain life because…

Slide Listing the 4 major spheres

The atmosphere

The biosphere

The hydrosphere

The geosphere

Closing Slide – An example slide of how they interact
Make sure that your presentation is eye catching, grammatically correct, and interesting!